About Us
We are re-defining trust​​
Reganto is a state of the art service platform on which we have designed and built products to transform how documents can be published through private channels for Corporates, Universities, Government Bodies, Banks and beyond.
As a company we are inspired to be creative and innovate solutions and products that change and make a difference as to how every employee works.
Reganto is a unique, powerful and flexible platform to scale the needs of any organisation.
Even yours.
Digital payslips processed
Reganto is part of the Wealden Group in London that has been providing industry leading solutions to clients as diverse as government bodies, international groups, schools and universities and large multi-national organizations.
History shows we have the passion to build generational game changers creating some of the first solutions of its time. We are inspired by our Leadership Team, its agility and know-how on how to build significant global organisation using deep insights gained overtime.
We are inspiring the next generation of users on our game changing platforms using Blockchain, Conversational UI/UX, AI, ML and unique activity-based workflows to transform productivity and user experience.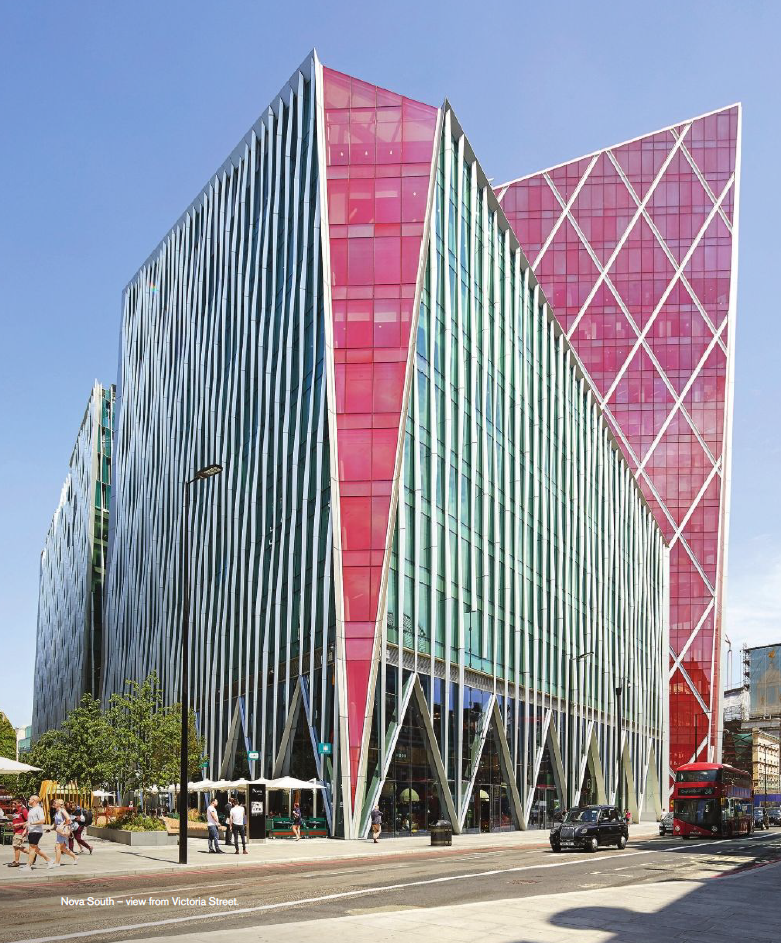 Hitesh Patel
CEO
As a serial entrepreneur and qualified Chartered accountant, Hitesh has been involved with many start-ups and organisations pioneering change throughout his career. Setting up the very first WiFi 801.a company; to building global Metropolitan fiber-optic network; to creating a unique data platform for the Oil and Gas sector; to some of the first Blockchain based solutions that are patent pending currently.

Of late, Hitesh has relentlessly been working in pursuit of making things better in the HR and payroll space by building some of the most advanced digital transformational solutions using the latest technologies in Blockchain, conversational UI, Artificial Intelligence driven workflow, and cloud services.

His vision is to inspire change using the latest technologies.
Ram Mamidanna
CTO
Ram is an Enterprise Architect Visionary with common sense prevailing as his north star. In his time, he has been instrumental in architecting large scale enterprise systems for several multinationals across various domains.

Over last 15 years, Ram has worked closely with major banks, insurance companies, HCM providers, automotive companies, and governments on major digital transformation projects.

Enterprise integration and microservices has been his key focus. In the last 3 years, Ram has branched out to focus on Blockchain, AI, Machine Learning and Conversational UX, to fundamentally change the user experience and performance of enterprise applications.

Ram shares Hitesh's vision of technology changing people's lives.